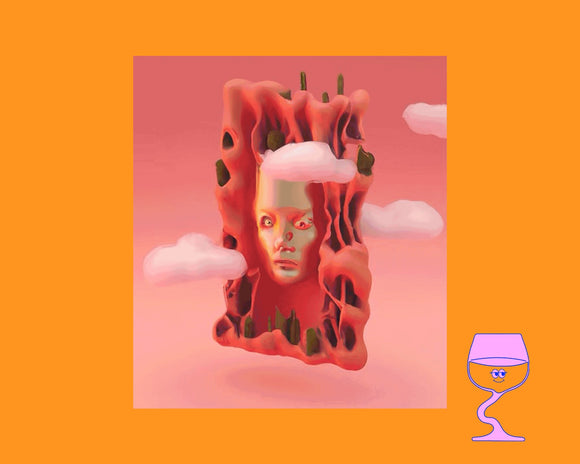 MADA 'SUI GENERIS VIII' LAUNCH
We are over the proverbial moon to announce that Canberra legend Mada will be launching the brand spanking new 'Sui Generis' wine with us on Saturday 26 August.
Winemaker Hamish Young stretches his creative legs every year with this small-batch one off release. This years' wine is a unique expression of rosé made with carbonic Pinot Gris covered in Muscat d'Alexandria juice. The result is perfumed and elegant with an underlying richness.
Each 'Sui Generis' features a local artist on the label and this year Jess Herrington has made three different digital artworks created by feeding the wine's tasting notes into an image generator with striking, slightly 'Paranormal' results.   
Join us to celebrate the launch of this years' drop in-store from 3pm Saturday 26 August. 'Sui Generis VIII' will be available by the glass, bottle and to takeaway as well as a few rare past 'Sui Generis' wines from Hamish's cellar.