About Us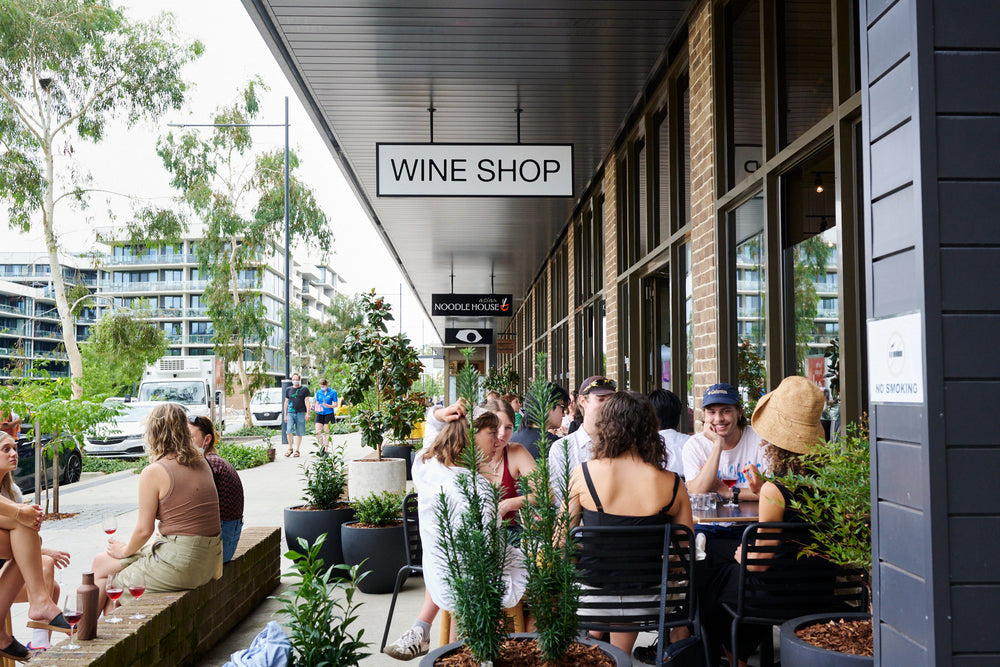 We like fizzy things, pink things, orange things, sour things, light and bright things – interesting drops made from grapes. Owner Max Walker brings his years of prime pouring experience (as Bar Manager of Movida Aqui) and vinous curation (as GM of LP's Quality Meats) to Paranormal Wines in Campbell, ACT, proudly located on Ngunnawal land. The space offers a landing place for those interested in purchasing wine that speaks of place and good times. Wine that needn't be carefully cellared, just chilled, poured and sipped whenever the stars align.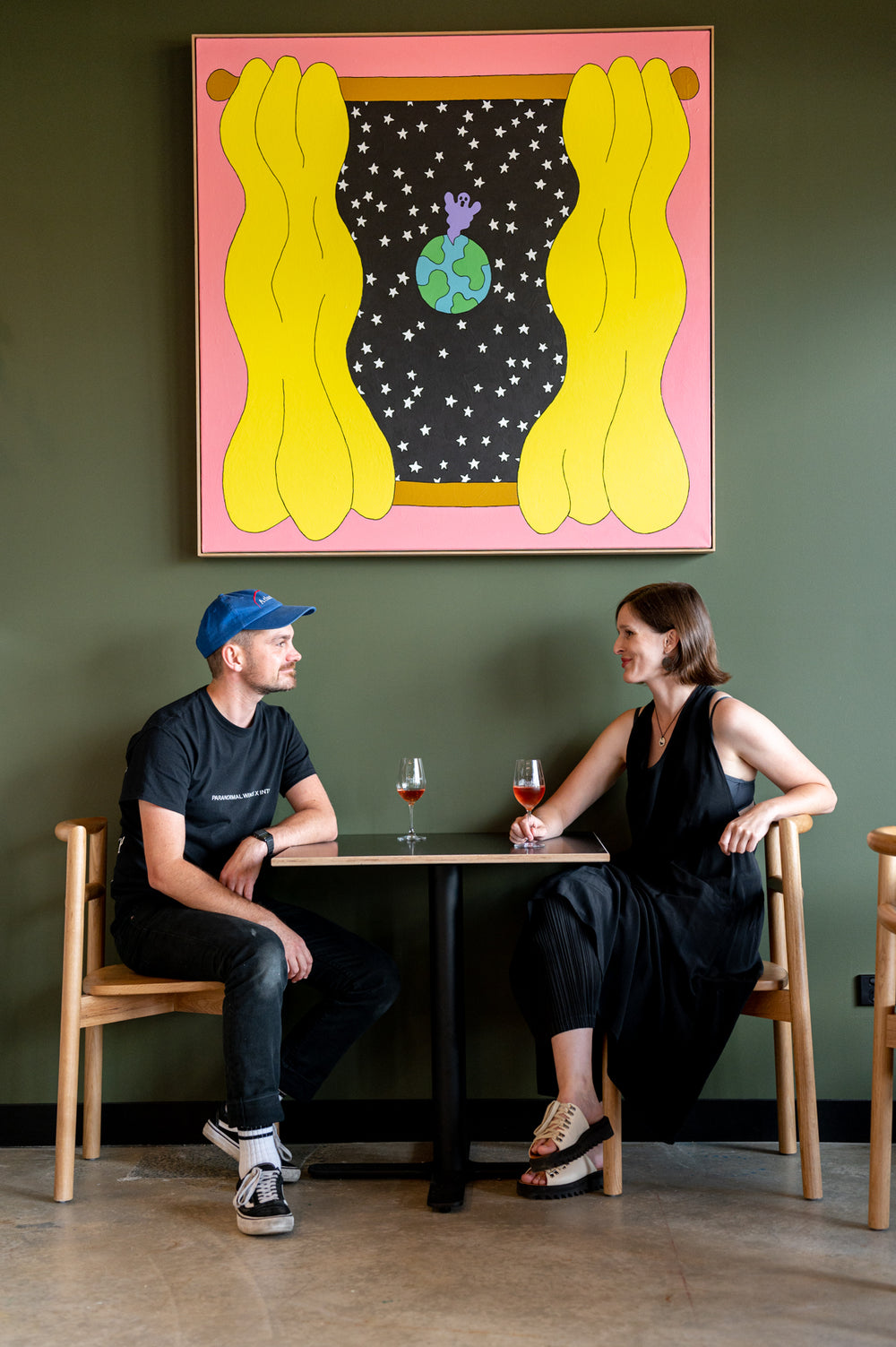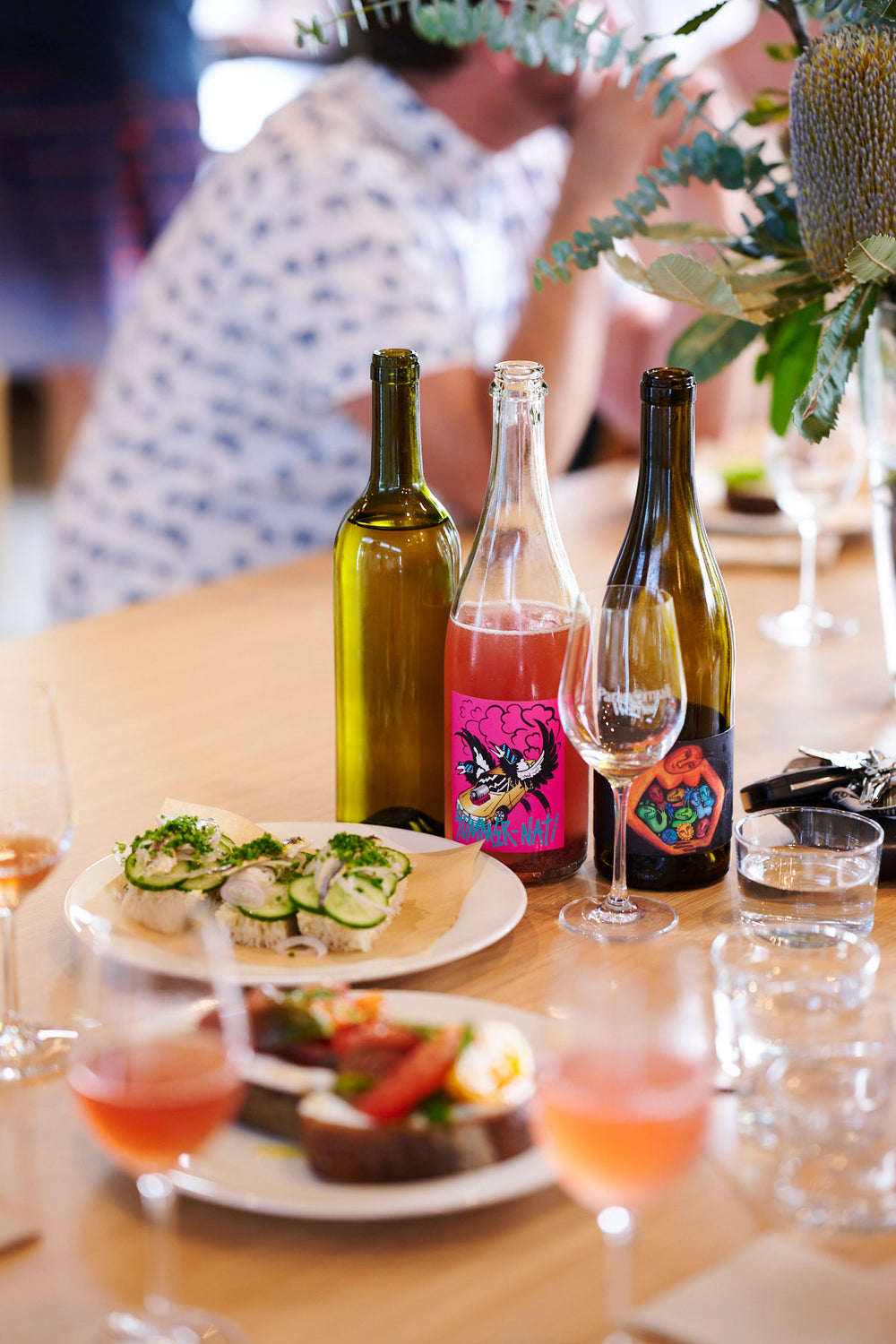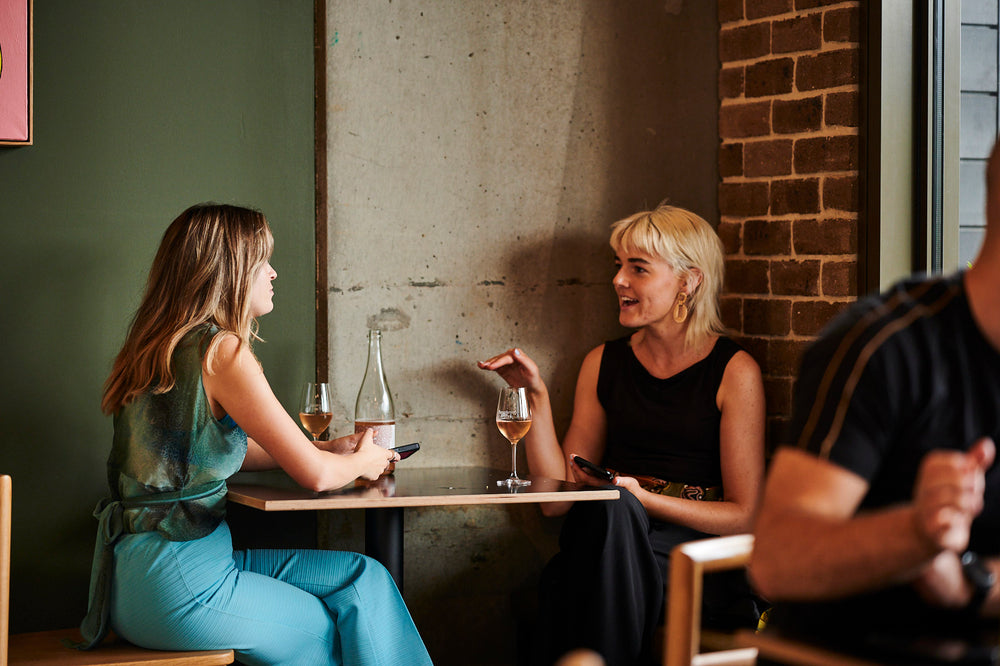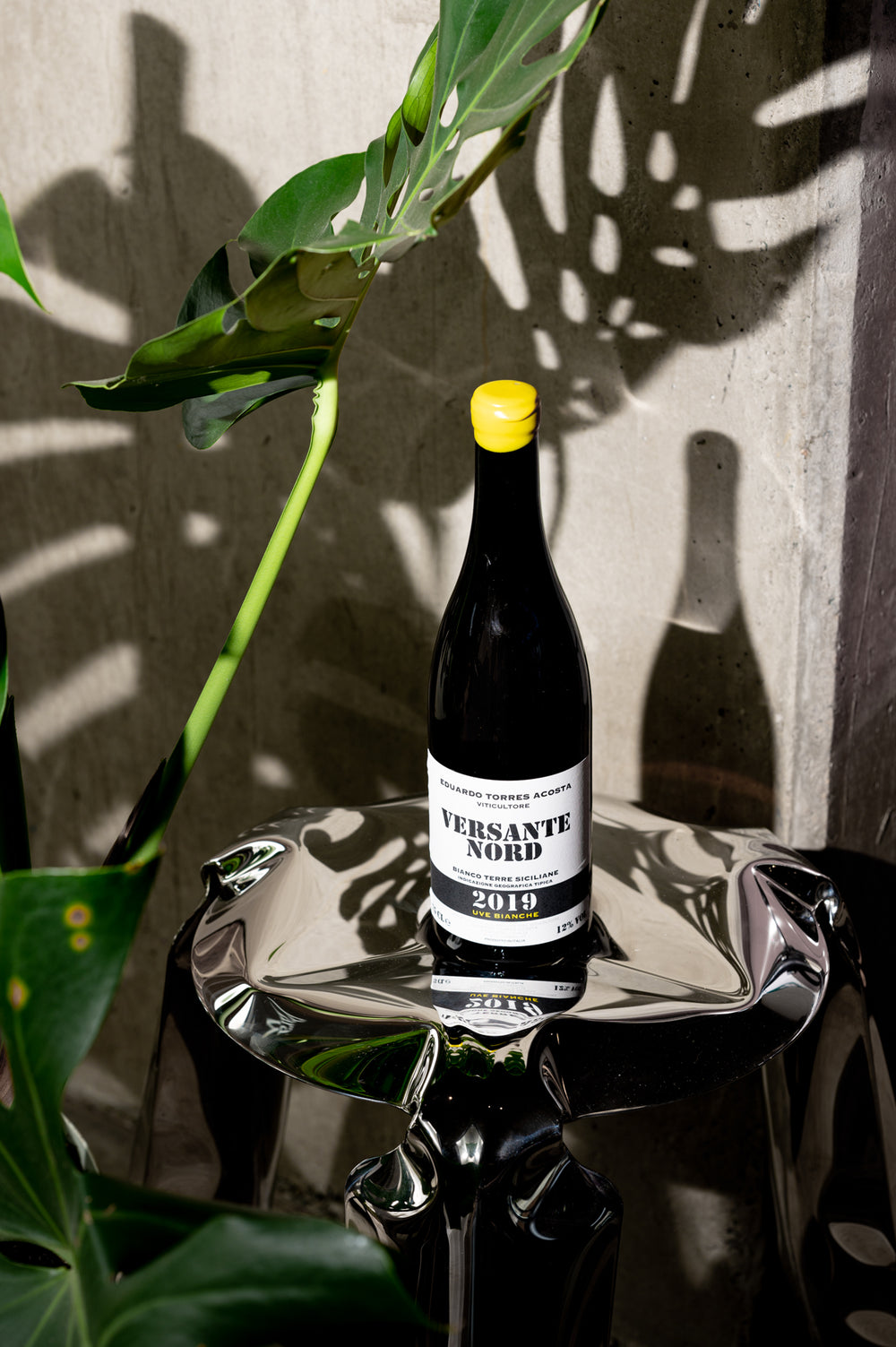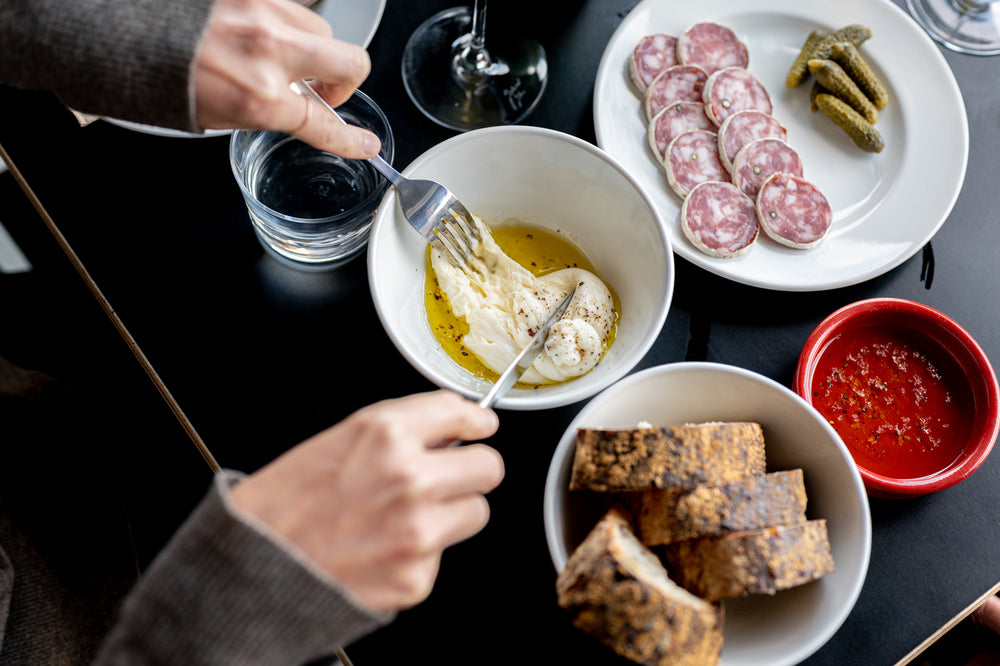 As well as a choice retail selection of wine from Australia and further afield to take home and enjoy, Paranormal Wines is a place to sit in and sip, with a zippy menu of otherworldly snacks – cheese, charcuterie, pristine tinned fish – to accompany your chosen libation. The menu is updated often, a space for new discoveries. Keep an eye on the skies for regular events and takeovers or make the space your own for private gatherings.
Paranormal's selection transcends definition – it appeals to connoisseurs and curious earthlings alike. Scope the shelves, buy a bottle and drink it in store for a small corkage fee or jet over the street and enjoy it in Hassett park.